---
Bush would have gone to France
Flopping Aces ^ | 01-12-14 | DrJohn


Posted on 01/12/2015 10:26:49 AM PST by Starman417
October 30, 2001. Game 3 of the World Series.
George Bush throws out the first pitch of World Series.
https://www.youtube.com/watch?v=bxR1tZ08FcI
In the frenzy of the aftermath of the 9-11 attacks, George Bush made his country proud.
In the aftermath of what some call France's 9-11, Barack Obama hid.
Twitchy noted Obama's absence: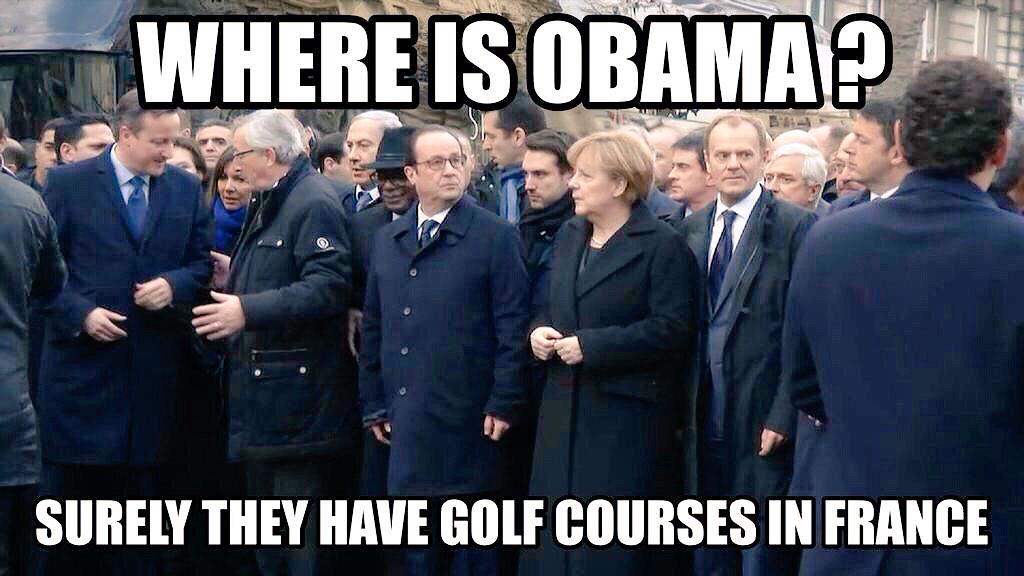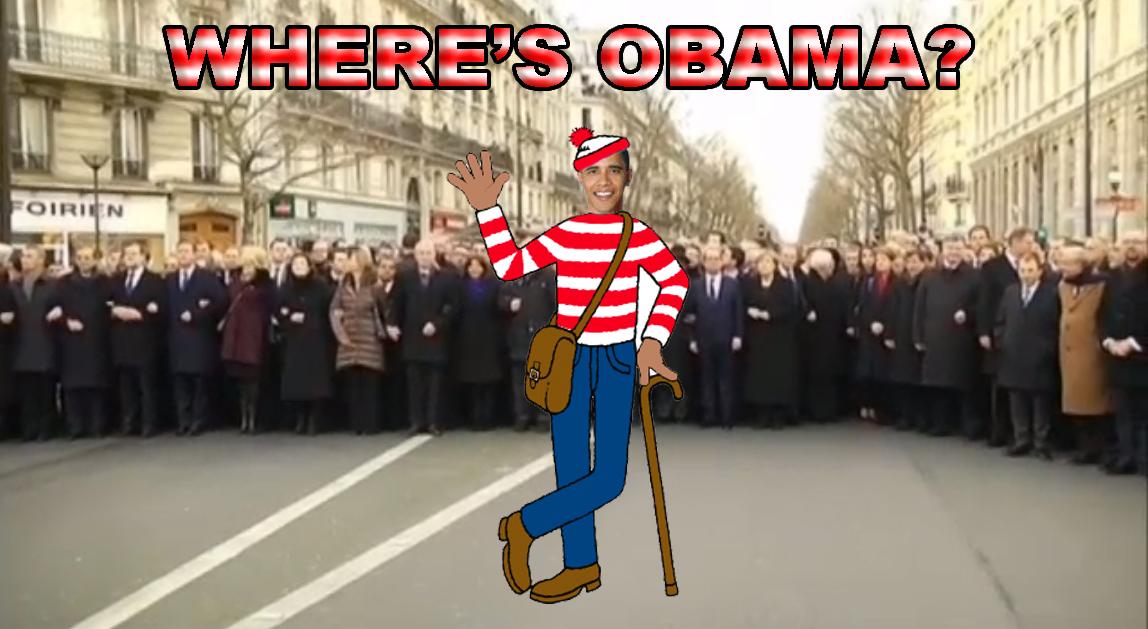 Barack Obama sent three representatives to the funeral of Michael Brown. He sent a pathetic fundraiser to France.
In the aftermath of 9-11, French President Jacques Chirac was the first outside head of state to visit the US.
Obama couldn't be bothered with France. He hid.
(Excerpt) Read more at floppingaces.net...

---
TOPICS: Government; Politics
KEYWORDS: bush; charliehebdo; deathtoislam; france; georgewbush; israel; obama; paris; presidentbush
---
---
---
---
---
---
---
---
---
---
---
---
---
---
---
---