EGPWS

Since Nov 10, 2001




Create your own visited map of The World

visited 41 states (82%)
Create your own visited map of The United States or Create your own visited map of The United States
I'm working on the rest of the United States however with some reluctant enthusiasm with a couple of states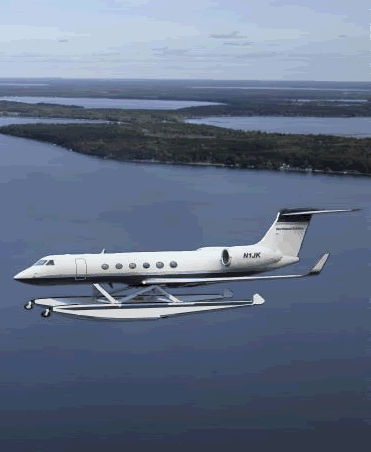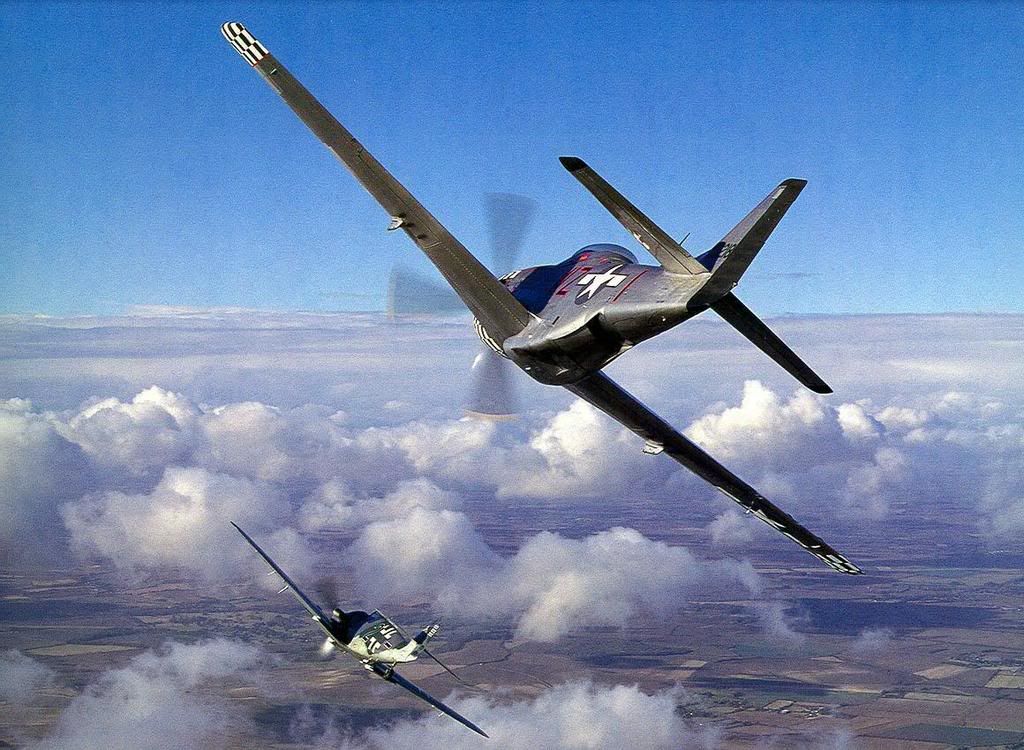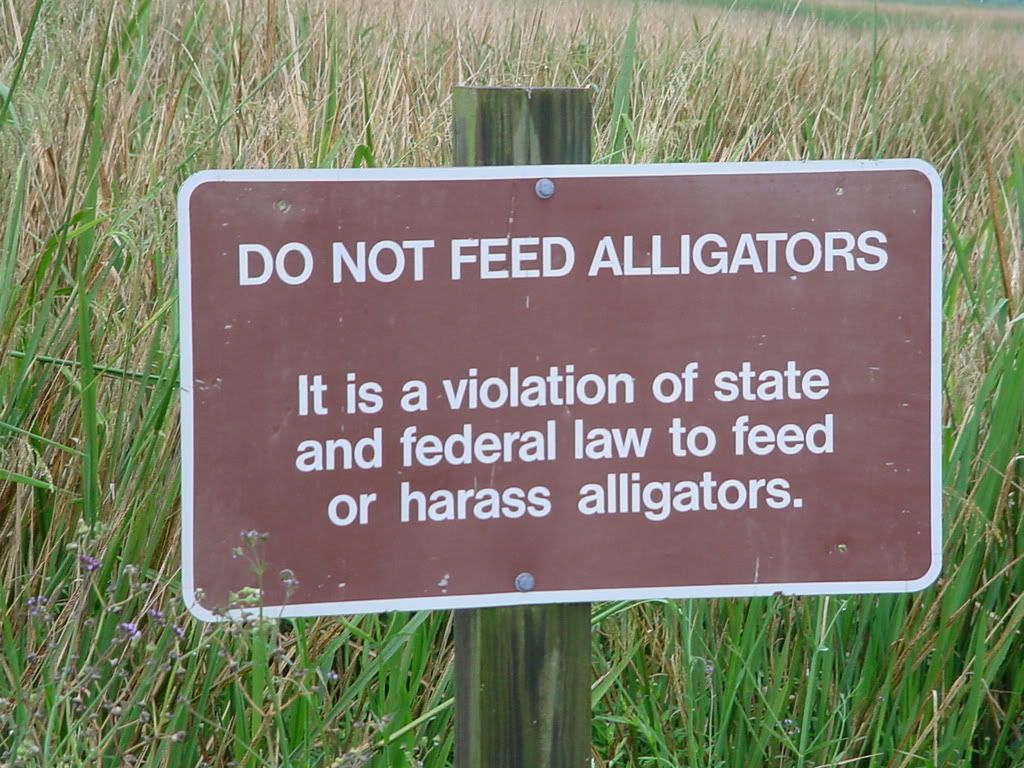 Would YOU want to feed or harass this?
Life is good on a hot summer day!
Thank You General Urschler, learning of your piloting savvy first hand was an experience of a lifetime.

It's good to be home once again!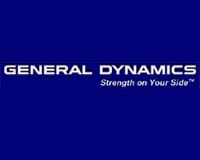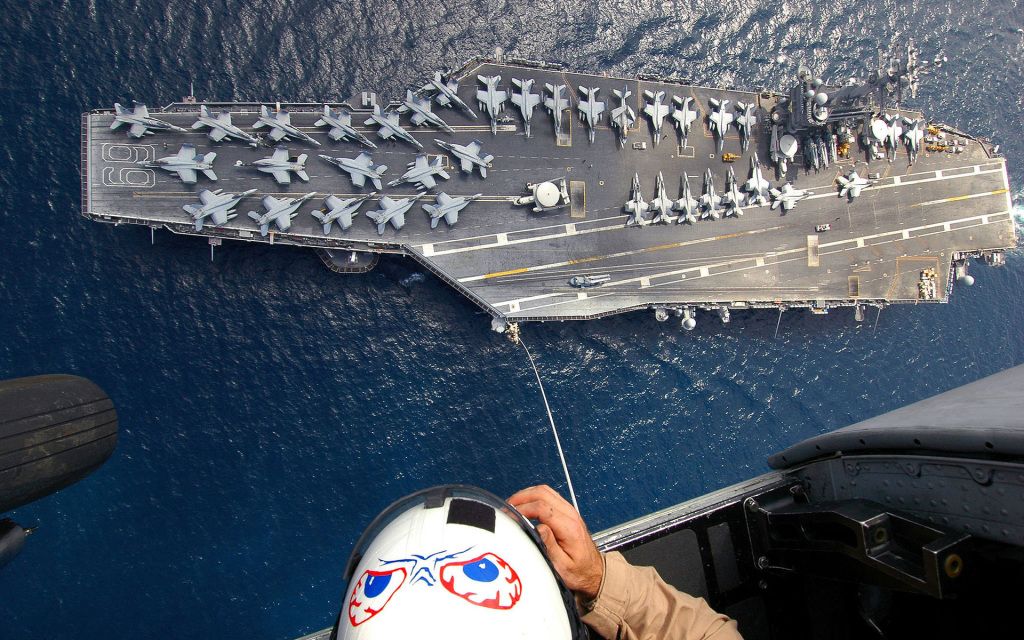 The living end....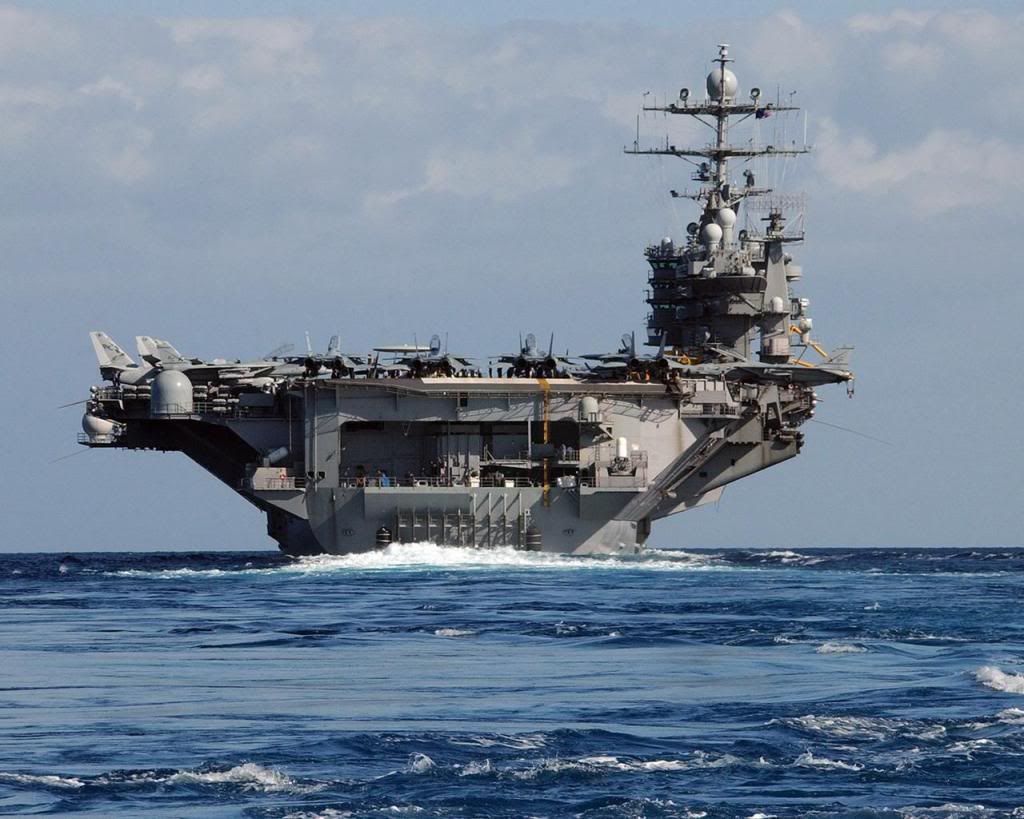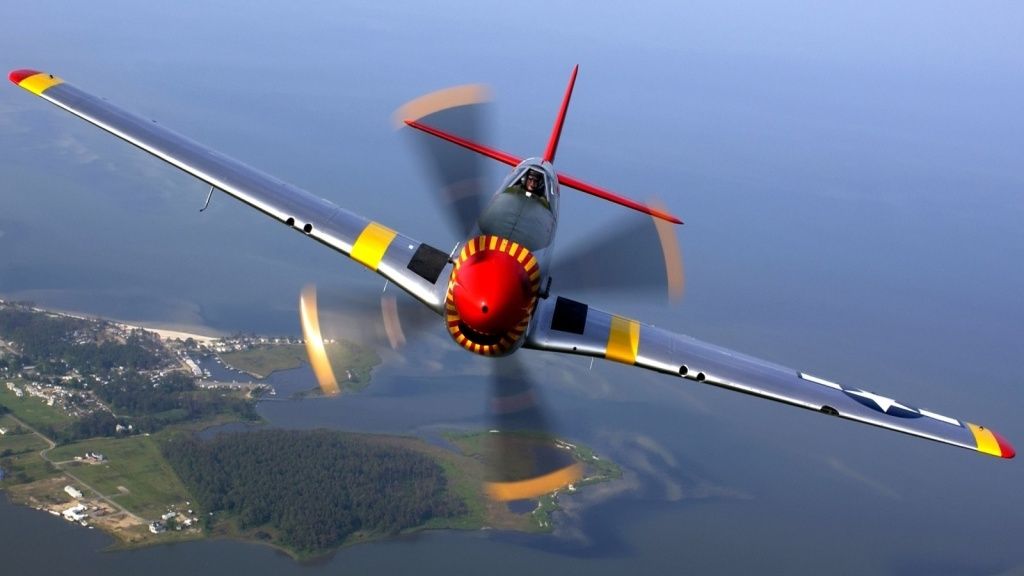 A God given right.



Nothing to see here!